People know the importance of getting auto insurance. However, many don't want to commit to an insurance provider on the first try. They want to get quotes from various providers before signing the insurance agreement. How can you get an auto insurance estimate without personal information?
Using Online Calculator to Get Quotes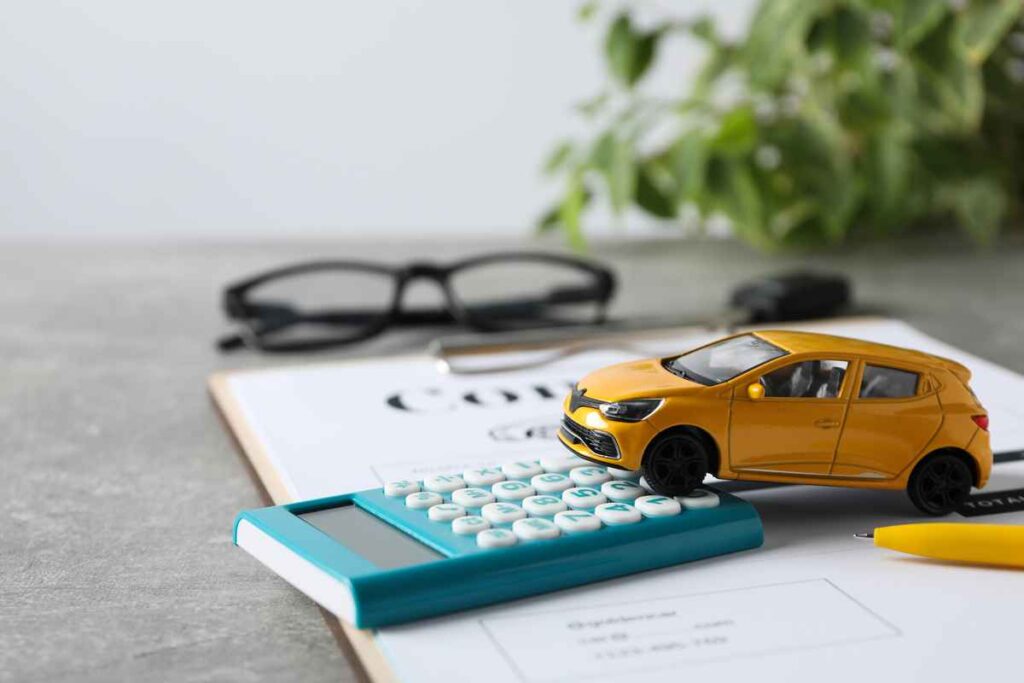 The simplest way to get estimates for your insurance plan is to use an online calculator. You don't have to enter personal information, like an email address or banking details, to receive quotes from an online calculator. This calculator usually demands the following information instead:
Location (state and city)
Driver's gender
Driver's age
Vehicle's type
Vehicle's production year
Status of driving record
Credit score status
Preferred liability coverage and deductibles
It only takes minutes to use the online calculator. After that, you will get the approximate costs of an auto insurance plan. An online calculator is recommended if you still need insurance on your car. It also applies if you're still planning to purchase a car and want to know the future costs associated with car ownership.
Many people also opt to get auto insurance estimate without personal information because of data privacy concerns. Filling the online calculator anonymously allows you to keep your personal data protected. In this era, it's important to keep your data protected to prevent irresponsible parties from using your identity.
Downsides of checking quotes anonymously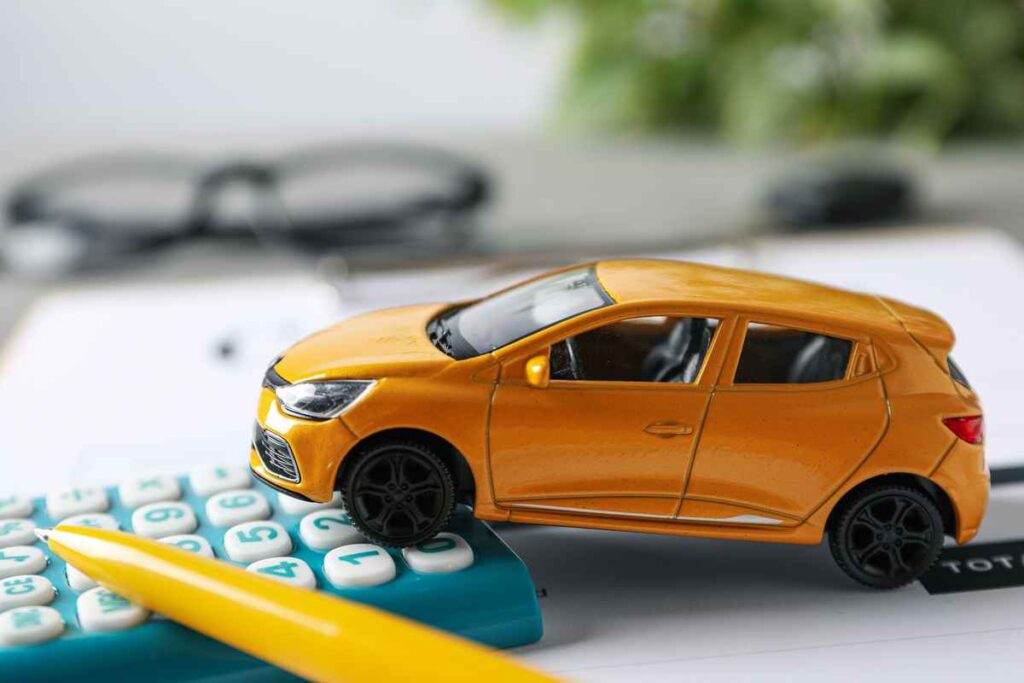 Don't be surprised if you find discrepancies between quotes obtained directly from insurance providers and an online calculator. Sometimes, the discrepancies may be very significant, especially if the calculator doesn't ask you to complete comprehensive personal details. It's because a calculator can only provide rough estimates on your auto insurance quotes.
Meanwhile, insurance providers can give you a more personalized quote. When you contact an insurance company, you will be asked for a social security number. This data informs the company about an individual's annual earnings and work years. The information increases the accuracy of insurance estimates.
Furthermore, insurance companies are more up-to-date with the ever-changing regulations. The changing regulation may impact how pricey your insurance premium will be. An online calculator typically doesn't update regulatory changes constantly. It impacts the accuracy of the results too.
It all comes down to your financial planning. The more accurate your insurance quote is, the easier planning your finance becomes. To many people, an insurance premium isn't a small expense. Knowing the accurate figure will help you adjust your budgeting better.
Understanding Your Priorities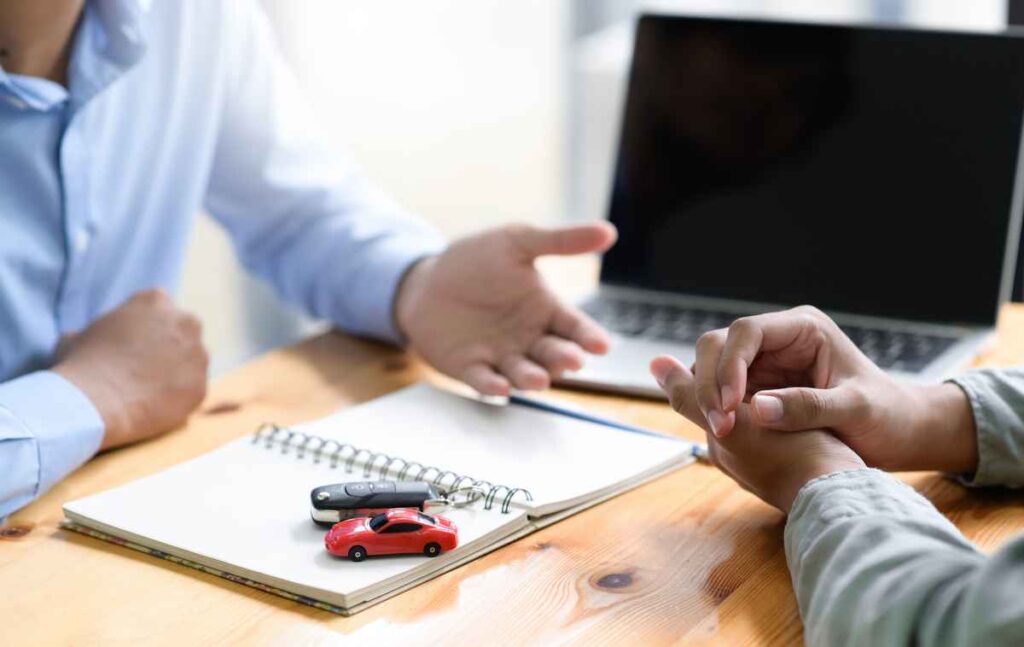 Once you've known the approximate costs of your plan from calculating an auto insurance estimate without personal information, it's time to contact the right provider. Everyone has different priorities, which will affect the choice of provider. Understanding your priorities will help you decide which insurance company to work with.
Here are three key considerations when choosing an insurance plan:
1. Price
Price is a major consideration when choosing an insurance plan. People want to get the cheapest insurance plans they can get. It's necessary to note that the perfect price range for an individual differs based on their personal characteristics. Each insurance company also usually targets specific age ranges and risk groups.
Sometimes, you need to compare up to 10 quotes to choose the right plan. This process can take a while. Look for local insurance companies that have a customer base with your characteristics. You can ask friends or neighbors for recommendations too.
Also, consider factors like deductibles. It's the upfront cost you need to pay out of pocket every time an incident with your car happens. High deductibles mean lower costs for you. However, it means that you need to maintain enough cash at all times.
2. Coverage
Every insurance provider has different coverage policies. However, the general components are usually the same. Here is the list of common coverage offered by auto insurance providers:
Liability
Medical payments
Uninsured and underinsured motorist coverage
Comprehensive and collision coverage
Towing and rental reimbursement
Special equipment coverage
Ideally, you want all the coverage listed in your insurance plan. An all-around coverage can protect you against various unexpected events. Understand that driving is risky. Getting into a car accident can impact your physical, mental, and financial well-being. It's better to be prepared for these events before they happen.
However, weigh your decision based on other factors like price. The more comprehensive an insurance plan, the more expensive your premium will be.
3. Company and agent
The insurance company and agent should become a key consideration too. Avoid companies or agents that don't have the "Best" rating in the industry. Rating agencies usually give this rate to companies with financial strength, stellar operational performance, and a good ability to meet their obligations.
You don't want to sign up with an insurance company that can't manage your money well. Additionally, the insurance company and agent should be a helpful information source for you. They should also make you feel comfortable and safe when subscribing to an insurance plan.
Last but not least, the solution an insurance company offers to make the claiming process more efficient should be your consideration. Some companies may have a decent rating and good customer service, but the insurance claim process may be complicated. In this digital era, many companies have offered online claim systems.
Information to Prepare Once You're Ready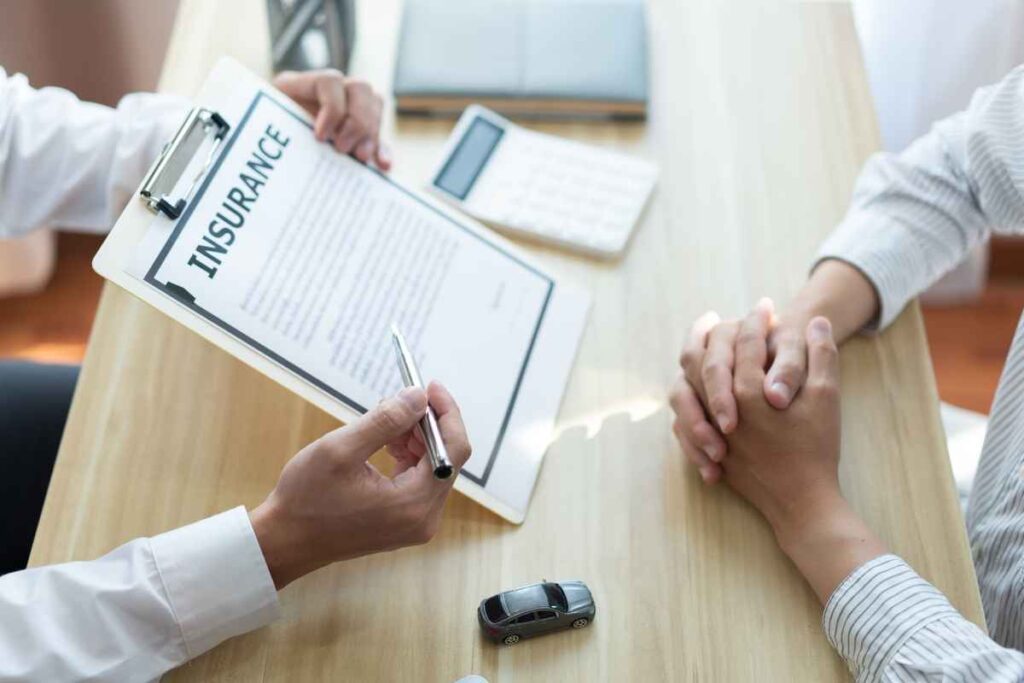 You might be ready to subscribe to an insurance plan after a long consideration and obtaining an auto insurance estimate without personal information. If so, prepare these documents and contact an insurance agency immediately:
Driver's date of birth
Driver's license number
Social security number of the driver
Information about the applicant's driving history
Vehicle identification number
Vehicle registration
The car's manual, which contains its existing policy
Deciding on the right insurance plan may take you weeks or even months. However, as a car owner, you don't want to drive on the road without this protection. Imagine paying for expensive reparation costs if your car breaks down or dealing with medical costs in case of a road accident.
It's advised to check an auto insurance estimate without personal information from time to time too. There may be some changes in policy that will reduce your insurance premium costs.