If you own a motor vehicle, chances are you also own an auto insurance policy. In fact, most US states mandated that all motor vehicle owners, whether it's a motorcycle or a car, get auto insurance for their registered vehicle. In New Jersey, drivers are mandated to get at least Basic Policy coverage. For those who want better coverage, you can compare New Jersey insurance quotes online.
Calculating What You Need from An Auto Insurance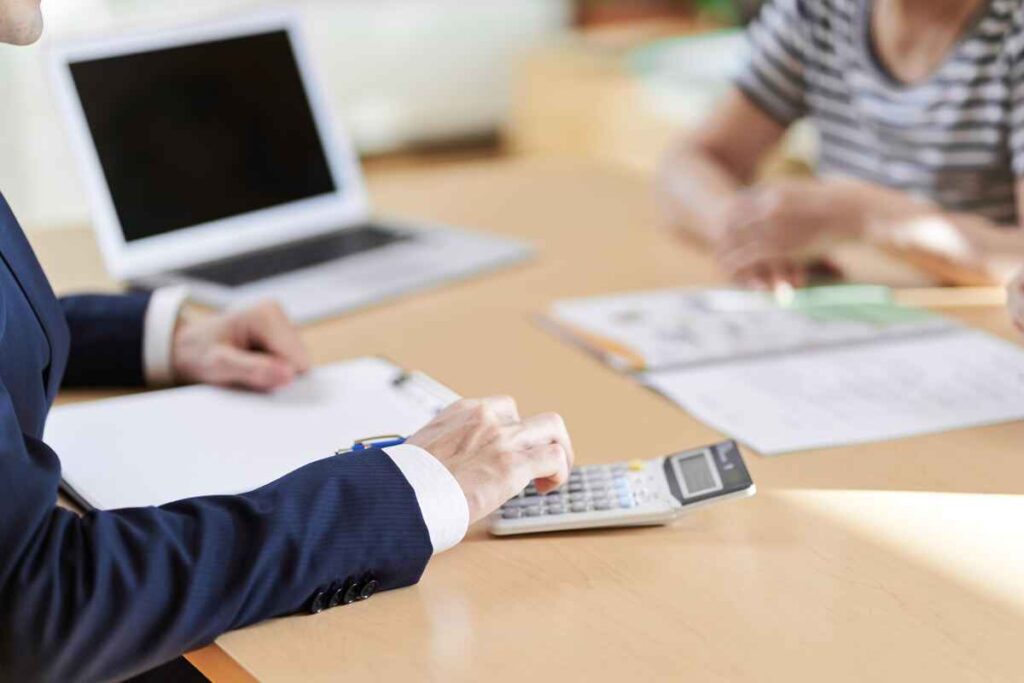 Car insurance is almost always mandatory in the US. However, the exact type and minimum cover vary by state. Consequently, the requirements and documents car owners must provide before getting their vehicle insured also vary by state.
The primary reason auto insurance is mandatory in most states is your liability or responsibility for the damage you may cause when you're involved in an accident. Moreover, the coverage enforced by most states' laws is bodily injury and property damage.
These coverages work as financial reliefs for the victims. You and your vehicle, no matter how safely you drive, still pose a threat to cause injuries or property damage to someone else. In most cases, if you are the cause of the accident, you must pay for the damage you cause anyway, so an auto insurance policy will help you fulfill your responsibility without making you go penniless.
The state of New Jersey is among the states mandating drivers to provide proof of insurance when operating any vehicle. According to New Jersey Motor Vehicle Commission (NJMVC), all registered vehicles in New Jersey are required to have three types of mandatory insurance:
Liability Insurance – This insurance pays others for damages the policyholder causes if they are responsible for the accident. However, this insurance does not cover medical expenses.
Personal Injury Protection (PIP) – This insurance pays medical expenses if the policyholder or other persons covered by the policy sustains injuries caused by an automobile accident. Since the medical expenses would be paid regardless of if the policymaker were or were not at fault, this insurance is often called No Fault coverage.
Uninsured Motorist Coverage – protects the policyholder if they are involved in an accident caused by someone without proper insurance coverage.
Even though auto insurance is mandatory in New Jersey, not all insurance coverage costs the same. Sometimes, the type and cost can vary significantly, depending on the insurance company. To provide all car owners with affordable insurance, the State of New Jersey has released the Automobile Insurance Cost Reduction Act.
Through this Act, the state government has mandated that a Basic Policy be available to all car owners. The Basic Policy itself offers less coverage than Standard Policies, albeit at a lower cost. Basic Policy is the one you should get if you are on a tight budget. Otherwise, you can choose the ones with more coverage. For the details
Requirements for Applying for an Insurance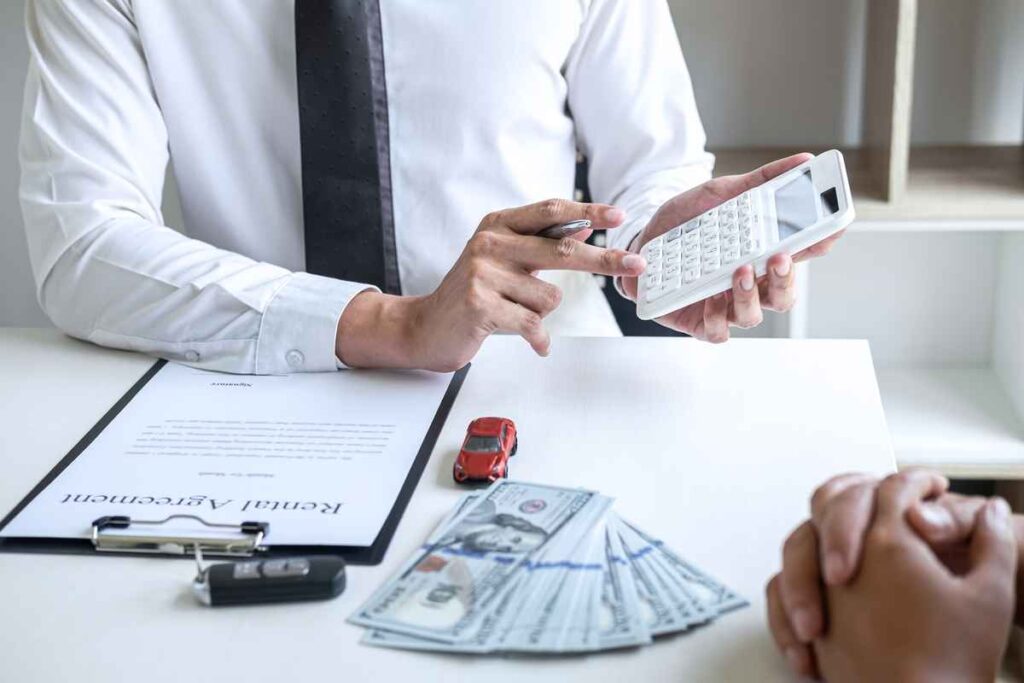 Although different states may have different auto insurance regulations, the documents needed to be provided by car owners generally stay the same across the country. These documents are:
Personal information, such as full name, date of birth, current address, and social security number
Information regarding the owner's driving history, such as recent tickets or citations
Vehicle information (brand, model, year, vehicle identification number (VIN), etc.)
Banking information, namely your bank and account number or, if you have one, your credit card information
Other supplemental information (optional, ask the insurance provider for details)
The aforementioned documents must be provided when you are about to apply for a new auto insurance policy. The paperwork needed for making a change in your existing insurance policy is as follows:
1. Adding new driver(s):
Their name and date of birth
Their social security numbers
Their driver's license numbers
Their driving history
2. Adding new vehicle(s):
The vehicle's registration
Vehicle Identification Number (VIN)
Declaration page for the vehicle's existing policy, if any
Car Insurance Company Operating in New Jersey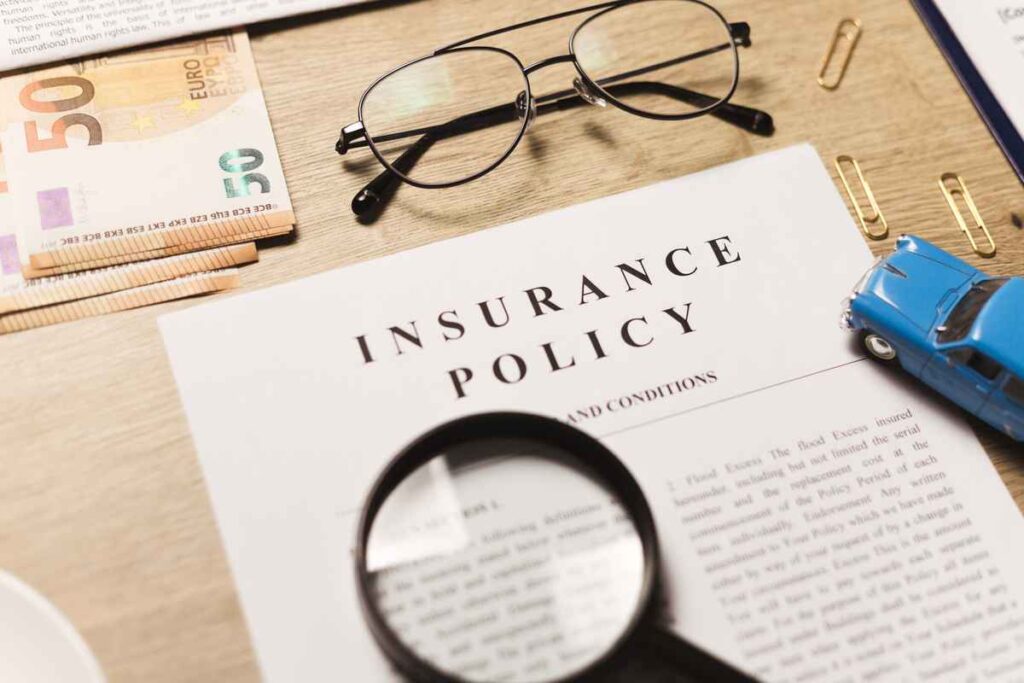 The State of New Jersey Department of Banking & Insurance released a list of insurers car owners can choose to get their policy. All the insurers included in this list offer coverages starting from the Basic Policy mandated by the state. Car owners must note that the list includes all insurance companies that write private passenger auto insurance and companies newly admitted to New Jersey.
If you are looking for a different type of insurance, you can refer to the Assigned Risk Market list. This list includes insurance companies that provide coverage to individuals or businesses that are considered high-risk. These high-risk individuals or businesses sometimes face difficulties obtaining insurance through the standard insurance market.
You might want to refer to the Specialty Insurers list if you own a "specialty" vehicle—like antique autos, collector's items, motorhome, or travel trailers. These specialty insurers focus on providing coverage for specific—or specialized—vehicles. Most of the time, these "specialty" cars require a different set of knowledge and risk assessment, requiring different insurance policies.
Comparing The Insurance Quotes
Naturally, everyone wants the best bang for their buck, including getting auto insurance for their cars. Even though insurers offer similar coverage for most of their products, the prices and benefits they offer will vary.
Before you apply to obtain one, always calculate what you need from auto insurance. You can use the Basic Policy or Standard Auto Insurance Policy as a baseline. If your needs are covered by the Basic Policy or Standard Auto Insurance Policy, you can opt to apply for that insurance. If not, you can opt for better coverage. Just remember that better coverage will cost more.
The aforementioned Liability Insurance (including Bodily Injury and Property Damage) and Personal Injury Protection are two coverages included in the Basic Policy. From this point on, any additional coverage is optional. Insurers may offer different coverages at different prices. Consequently, full coverage will be the most expensive, but it will cover:
Everything the Standard Auto Insurance Policy covers
Collision Coverage for damages to your vehicle resulting from a collision with another car or object
Comprehensive Coverage for damage to your vehicle that is not a result of a collision, including but not limited to theft, vandalism, flooding, fire, or a broken windshield
To cover everything, we have something to suggest before you apply for auto insurance in New Jersey. Since most insurers have an active and regularly updated website, you have to calculate and compare different New Jersey insurance quotes online to ensure you thoroughly get the best value for your car.