What does bodily injury auto insurance cover? If you're curious about this topic, you aren't alone. This type of insurance is important because it protects yourself and others in an accident. Let's review the basics of it, so you can understand why this insurance is essential for every responsible driver on the road.
Definition and Why It Matters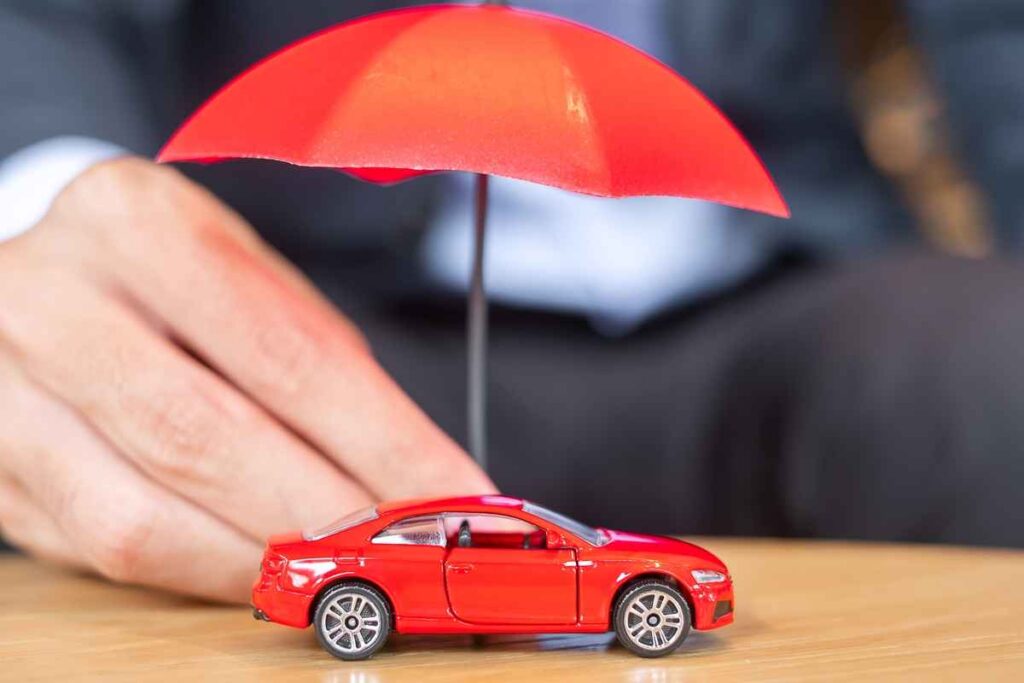 Bodily injury coverage is essential in a car accident because it helps pay for other people's medical expenses if you injure them. This coverage applies to:
Other drivers and their passengers.
Pedestrians.
Your passengers, if they are not from your household.
In many states, having liability insurance is mandatory, and it can also provide coverage for legal fees in case of a lawsuit resulting from a car accident, given that you have sufficient coverage.
The significance of having this type of insurance cannot be overstated, as it serves as a financial safety net during such distressing times. While the minimum requirement for bodily injury coverage may vary from one state to another, opting for as much coverage as you can afford is crucial to ensure comprehensive protection.
However, it's crucial to understand that bodily injury coverage doesn't pay for your medical expenses or any repairs to your car or the other driver's car. You must handle those costs alone unless your auto insurance includes additional coverage.
What Exactly Counts as Serious Bodily Injury?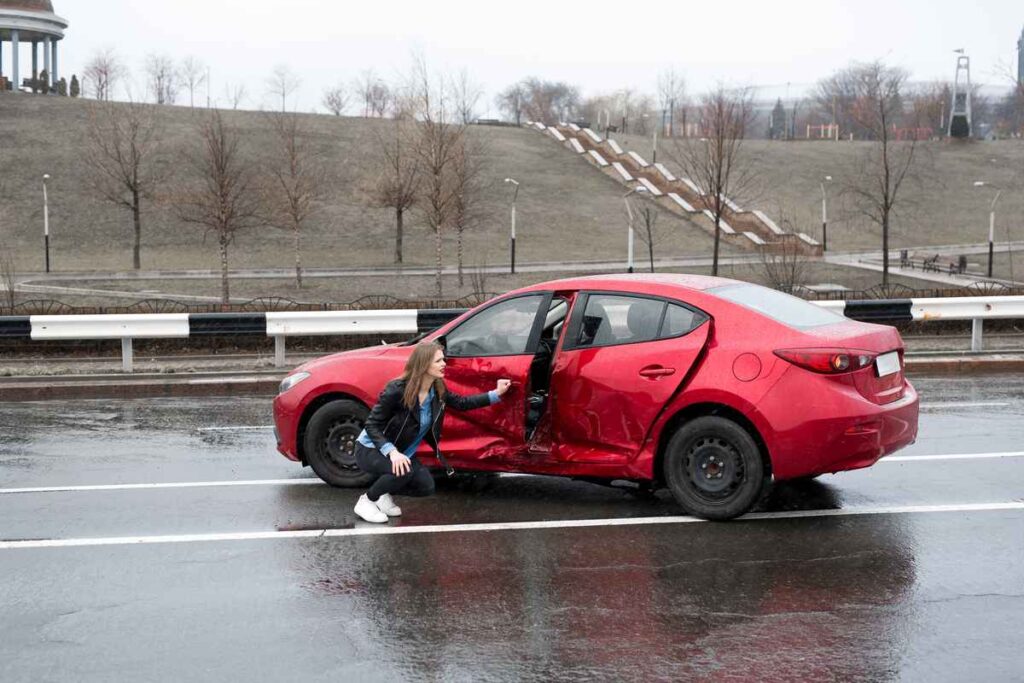 In auto insurance, "serious bodily injury" refers to significant physical harm sustained by an individual due to a car accident. The exact definition and criteria for serious bodily injury may vary depending on the insurance policy and the laws of the specific jurisdiction where the incident occurs.
However, in general, serious bodily injury involves injuries that are severe and have a substantial impact on the victim's life, health, or ability to function. Examples of injuries that may be considered severe bodily injuries in auto insurance include:
Fractures and broken bones
Traumatic brain injuries (TBI)
Spinal cord injuries
Internal organ damage
Disfigurement or permanent scarring
Loss of limb
Whether an injury qualifies as serious bodily injury is often based on medical reports, expert opinions, and the impact of the damage on the victim's life. Insurance companies may evaluate the medical records, treatment plans, and prognosis of the injured person to assess the severity of the bodily injury and calculate the appropriate compensation.
What Does Bodily Injury Auto Insurance Cover?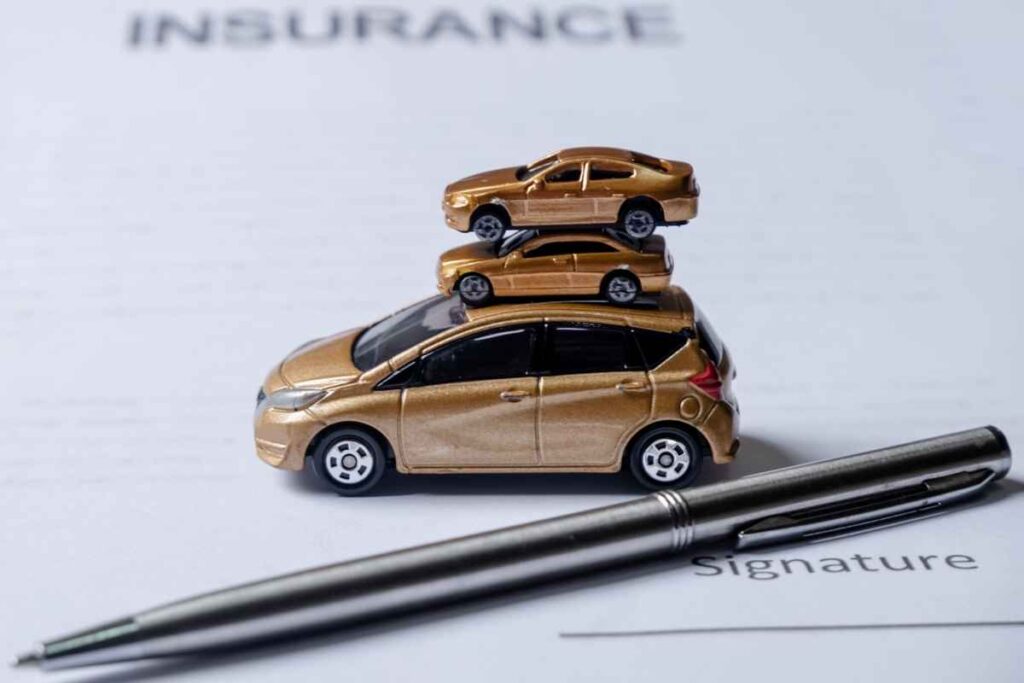 Under bodily injury coverage, your insurance policy covers various expenses that a third party can file against you. These expenses include:
Medical Bills: This covers the injured party's hospitalization, follow-up care, and other related medical expenses.
Lost Wages: If the injured person is seriously hurt and unable to work, your bodily injury coverage compensates for their lost income. The insurance company will determine the amount based on their inability to work due to the injury, subject to certain limits depending on their location.
Legal Fees: In the event of a lawsuit filed by the other party, your bodily injury coverage steps in to cover your legal defense expenses. This particular aspect of coverage addresses your costs.
Pain and Suffering: If the injured individuals experience emotional trauma or distress from the accident, this coverage may address their pain and suffering.
Funeral Costs: If the accident leads to someone's death, your bodily injury coverage helps with the expenses associated with funeral and burial arrangements.
What Does Bodily Injury Auto Insurance Not Cover?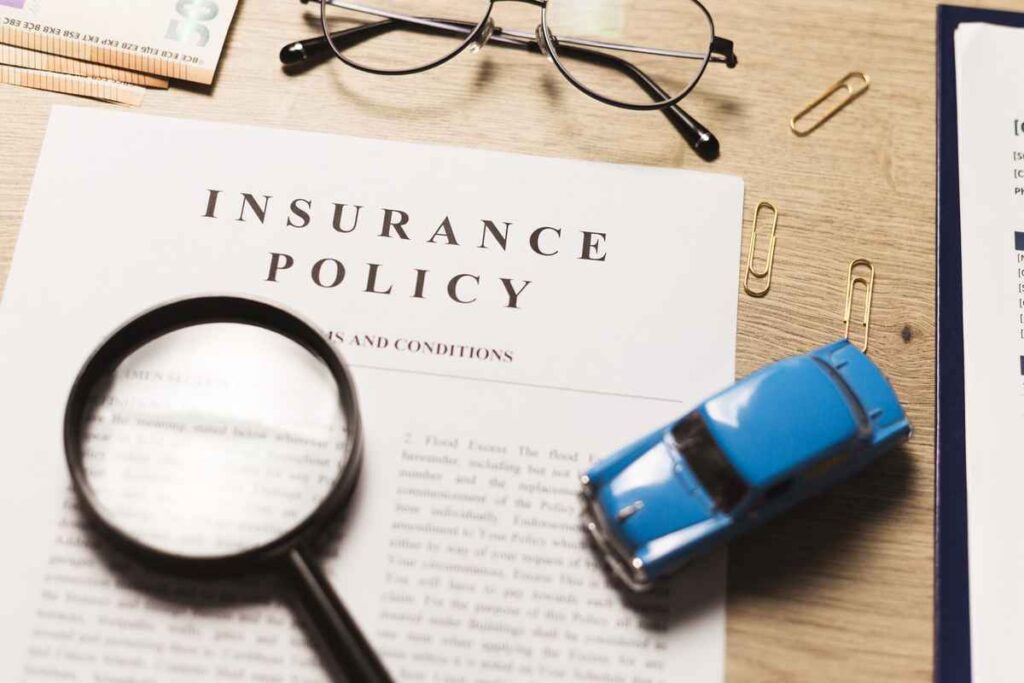 While bodily injury liability coverage offers protection for various expenses, there are specific items it does not cover, such as:
Medical Expenses for You & Your Passengers: To address the medical bills for yourself and your passengers, you must have medical payments or personal injury protection coverage.
Damage to Your Car: In case of an accident caused by you, bodily injury liability coverage does not extend to cover your vehicle's repairs. For such protection, you would need collision and comprehensive coverages.
Damage to Another Driver's Vehicle: You will require property damage liability protection to cover any damage you cause to another driver's vehicle. This type of insurance is usually required with a minimum coverage policy.
How to File a Bodily Injury Auto Insurance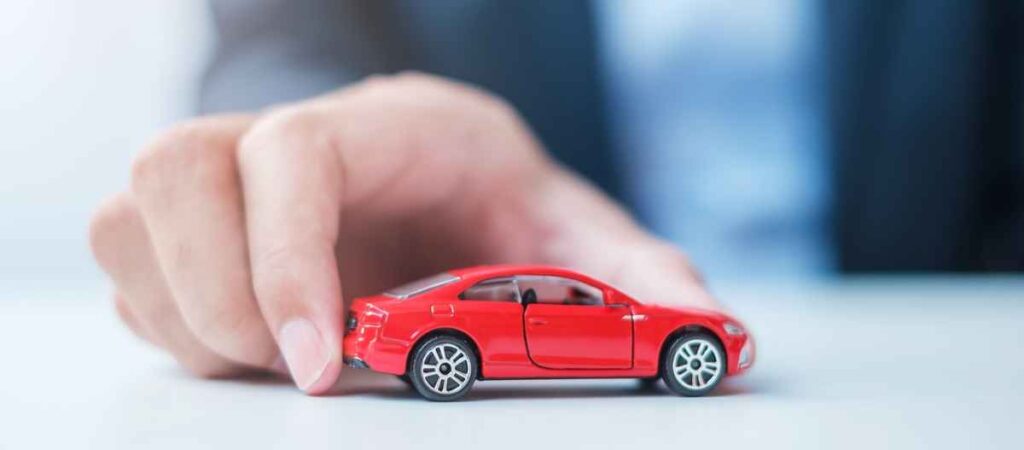 Now that you know "what does bodily injury auto insurance cover," it's time to understand how to file a claim. When filing a bodily injury liability claim, you are essentially making a "third-party claim," which means you seek compensation from the at-fault driver's insurance company.
To ensure that your expenses are adequately covered, it's essential to document and keep a record of the accident. Before proceeding with the claim, make sure you have the following prepared:
Provide a detailed description of the accident and what occurred.
Gather all photos of the accident scene and any injuries you sustained.
Keep records of medical examinations and bills from doctors and healthcare providers.
Save receipts for all expenses related to the accident.
If the damages caused a miss work and income, obtain documentation from the employer to verify lost wages.
After you've submitted the claim:
You should receive a response within a specified time, depending on your state's regulations and insurance policy. If there's a delay, they should explain it to you.
Be ready to discuss the incident in detail. The insurance company's liability claim examiner or adjuster may seek clarification to assess the extent of your injuries and the overall cost of the claim.
Remember that there might be a time limit for collecting compensation for your claim. State laws may require you to accept a settlement offer within a specific period. If you disagree with the settlement, you can file a lawsuit.
When it comes to signing the release form:
Take your time signing the release form. The insurance company will request that you waive any future rights to seek further payments from the responsible person or company after the settlement.
Consider potential future medical bills and other expenses. Having an attorney review and release the amount before making any decisions is a good idea.
Conclusion
So, what does bodily injury auto insurance cover? It includes medical bills, lost wages, legal fees, and funeral costs. Now, do you need bodily injury coverage? The answer is likely yes if you want to drive anywhere legally. However, you might be exempt from this requirement in some states if you meet specific criteria.