A quick browse on search engines will show you numerous best auto and home insurance companies. However, these internet lists are not always the best companies for your case. You need to dig deeper into the insurance market to find the best insurance plan for your car and/or your home.
Use the following strategies to find the best insurance companies based on your specific case:
Understand Your Unique Needs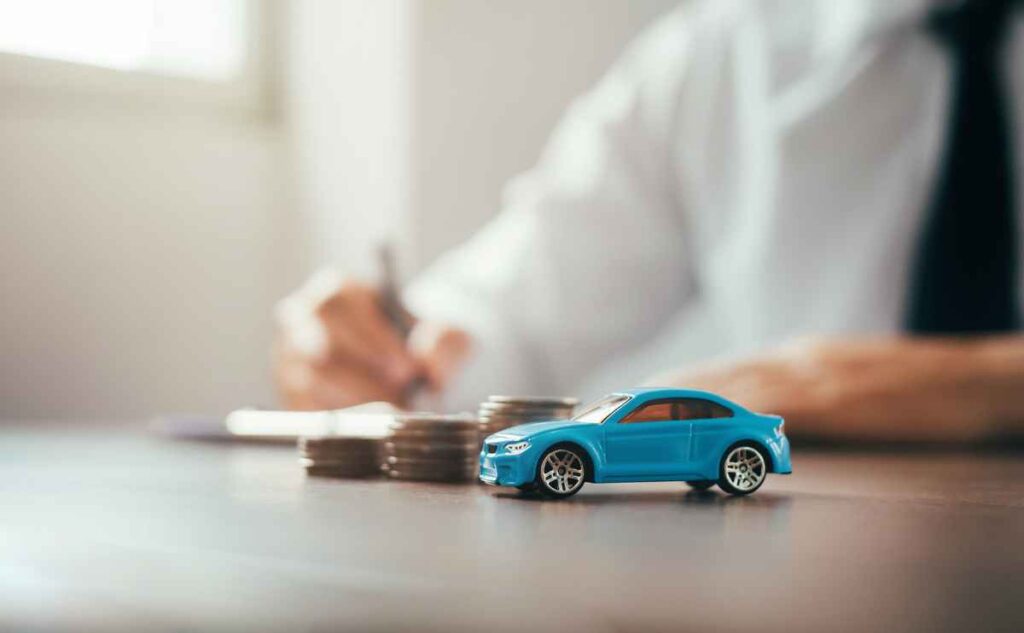 First of all, evaluate your unique needs and current financial standing. Understanding your personal circumstances will help you narrow down the selection of insurance providers, allowing you to focus on coverage options that you really need.
For example, you consider yourself a low-risk or defensive driver. In this case, you want to seek an insurance provider offering a telematics system. This system monitors the driver's mileage and driving habits. Insurance providers may reward responsible driving behaviors with personalized discounts.
Meanwhile, families with teen drivers may need to consider carriers that offer programs for young adults. Many insurance providers also offer bundling programs where parents can insure the entire family in a single plan for a significantly lower price.
Also, think about your financial limit. Based on your current expenses, calculate how much you're willing to pay for car and home insurance. The higher you pay, the more comprehensive coverage you'll get. Finding a middle ground between your needs and financial capacity is easier once you've established the exact figure.
Check Trusted Reviews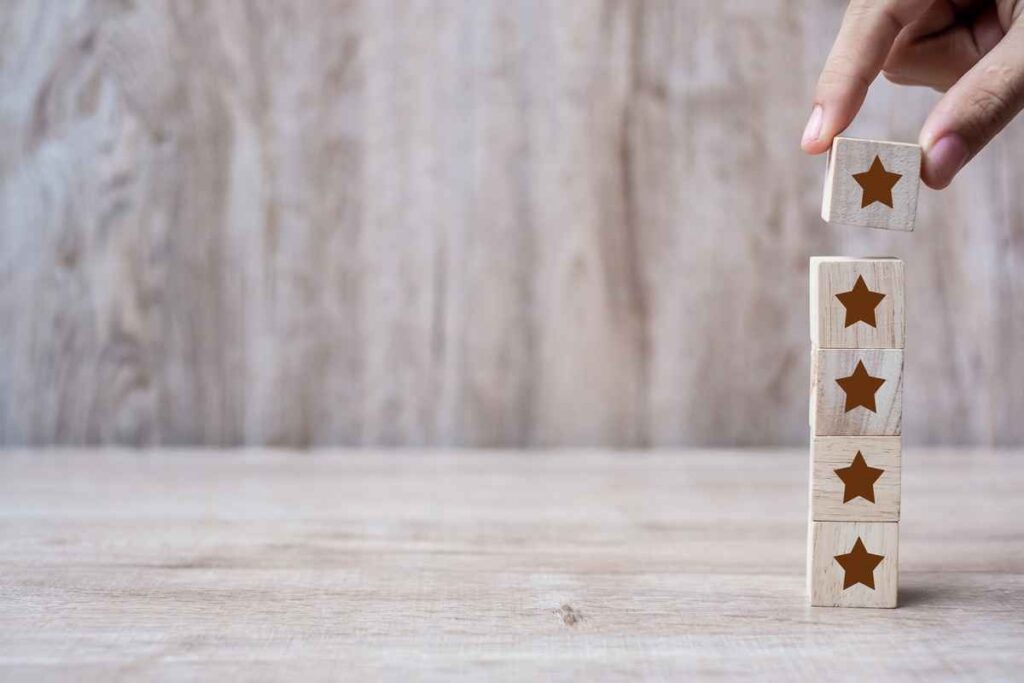 Use the internet to check the best auto and home insurance companies you're interested in. There are verified third-party ratings that provide information about providers' customer service quality and financial strength. The third-party data offer objective insight for customers in choosing reputable insurance providers.
J.D. Power is an example of third-party ratings that focus on customer satisfaction rankings. The firm analyzes how each carrier serves its current and past customers. You can also look for customer reviews on the Internet too. When looking for customer reviews, ensure that the reviewers have verified accounts.
Some rating agencies focus on analyzing the insurance company's financial performance. AM Best, for example, analyzes the records of a company's financial health and strength. This knowledge is very important for policyholders. Imagine if your insurance company doesn't pay their dues on time or even at all!
Of course, you can always get information about insurance companies from friends and family members. They have good knowledge about your personal situations. Because of that, you can expect personalized recommendations from them.
Consider Customer Service and Technology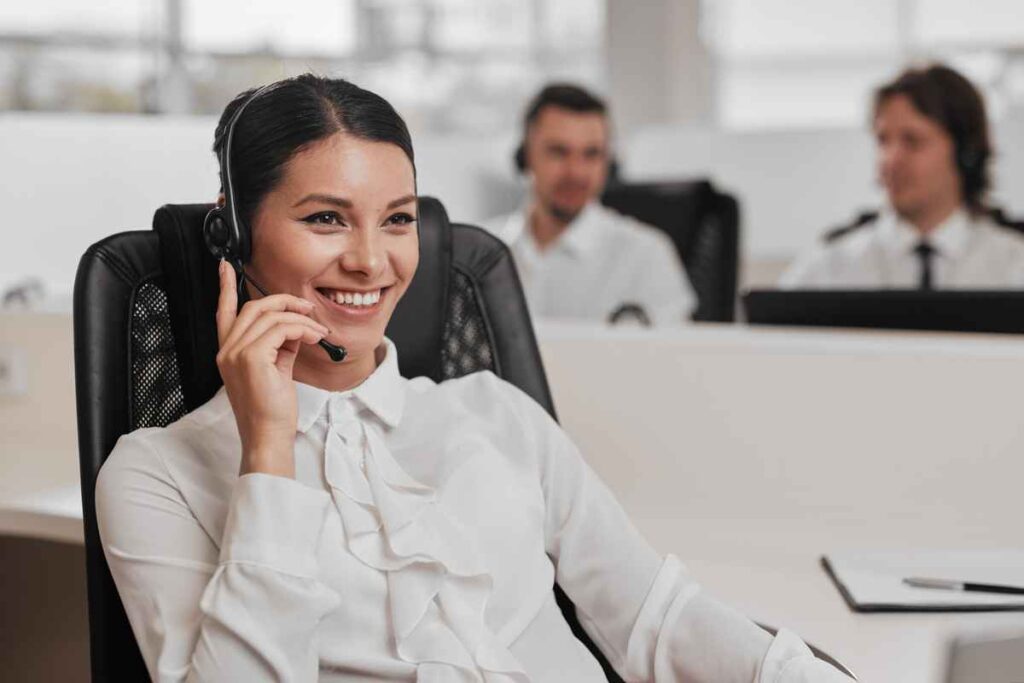 As implied previously, the insurance company's customer service should be a major decision-making point. Companies that focus on providing the best experience for their policyholders are the ones that you should work with. The insurance process can be less draining if the provider makes the experience seamless.
In this era, customers tend to opt for digital insurance experience. Many insurance providers are aware of the need for digital services. They offer apps or online portals that enable customers to pay bills, request alterations, and file claims.
To most modern customers, this online system is preferable to visiting the office and waiting in line. However, each provider has different tech quality. Choose a company with a reliable digital insurance system that also pays attention to the safety of personal data.
Besides the digital service, you can also consider the following add-ons when choosing the best auto and home insurance companies:
Credit monitoring services
Department of Motor Vehicles (DMV) services
Roadside assistance program
Free lock replacements
Compare Quotes Based on Coverage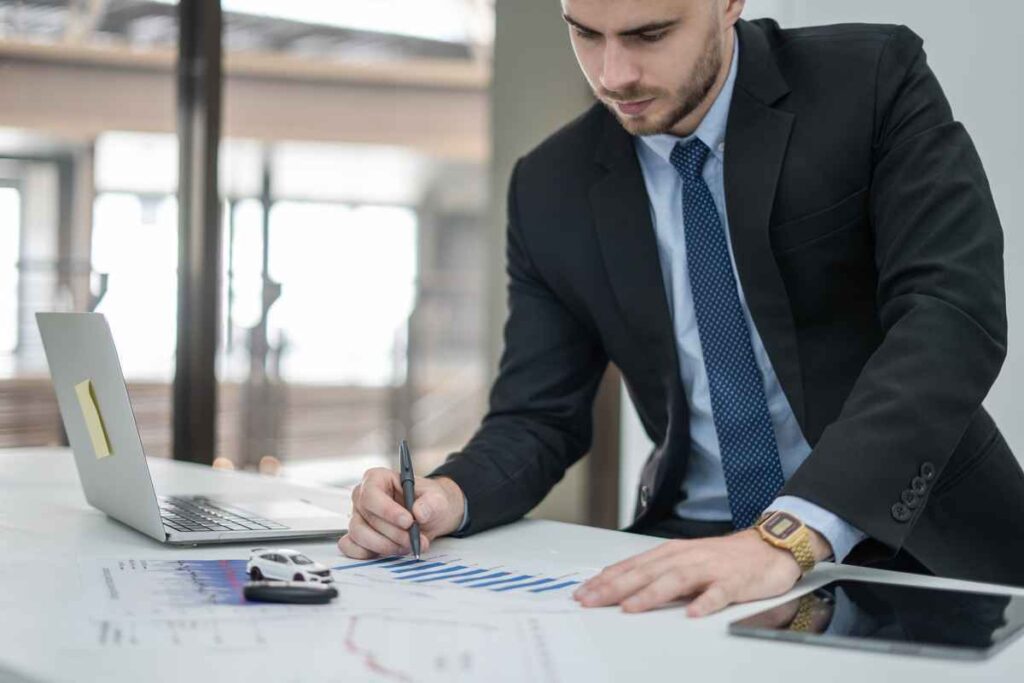 Note that the average auto and home insurance costs will vary significantly between carriers. Comparing providers with one another will showcase the difference in rates. Additionally, it gives you an insight into which provider gives coverage options that fit your needs.
When gathering quotes from different providers, use the same coverage options, limits, and deductibles. This strategy gives you a true rate comparison, helping you to decide which provider can give you the lowest price while still fulfilling your needs.
Imagine that you're using different parameters when asking for quotes from providers. If you compare an insurance plan with minimum coverage and low liability limits with a full coverage plan with higher liability limits, the minimum coverage plan will look significantly cheaper.
First-time policyholders may not understand the type of coverage they need. In this case, working with a licensed insurance agent is highly recommended. These agents can help suggest the appropriate coverage types and levels based on the individual case.
Quotes may still vary across providers even if you use the same search strategies. It's because providers have set their own based rates and offer different packages depending on the customer's personal condition.
Check Discount Availability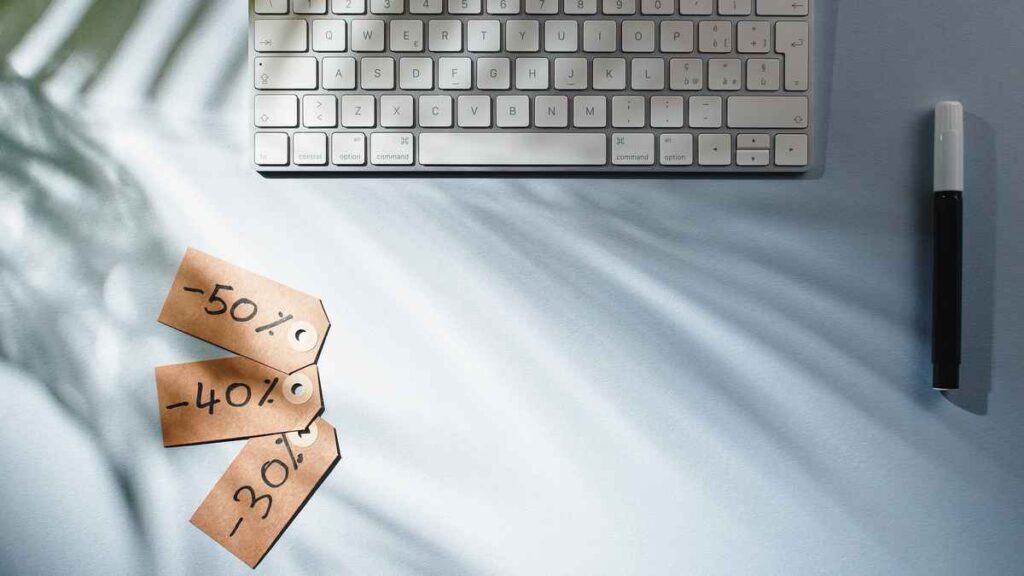 In the quest for the best auto and home insurance companies, you should also consider discounts. A discount can have a significant impact on your total insurance costs. There are various forms of discounts available in the insurance market. Drivers with good driving records often qualify for reduced insurance premiums.
Installing safety gadgets on your vehicle may also give you discounts when signing up for an insurance policy at certain companies. Give a list of anti-theft devices you've added to your vehicle or house to the insurance carrier. The carrier will decide whether you qualify for its discount.
Other forms of discounts offered in the market include discounts for green vehicles (hybrid or electric cars), members of the military, and students with high grades. You may not see the full list of discounts your favorite provider offers. In this case, request for the available discounts. Some of these discounts are only available for a limited period.
After assessing your personal situation, you can begin the search process. There are numerous insurance providers operating across the country, some are big-brand names that operate on a national scale.
Larger providers may offer more policy options and sophisticated technology. However, local providers also offer benefits to customers. They can provide more personalized and localized services to policyholders.
From all of these tips, you can gather that the best auto and home insurance companies for each person will differ. It's not easy to choose among thousands of insurance carriers, but getting the right plan will be one of your best financial decisions.